Centralized Managed IT Services For Your Business.
Grow your business and boost your staff's productivity with our all-inclusive
award winning managed IT services and unlimited help desk support.
Trusted By Over 1,000 Manitoba Workers Every Day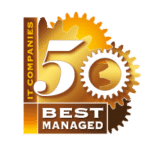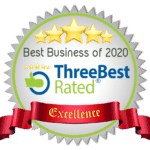 Award Winning Managed IT Services
Our award-winning Managed IT Services allows you, the business owner and us, your IT support company to focus on the same goals and objectives. For over a decade, we have helped numerous clients in Winnipeg and surrounding Manitoba areas lower their business risks, improve efficiencies and increase profitability. 
Here is what's included: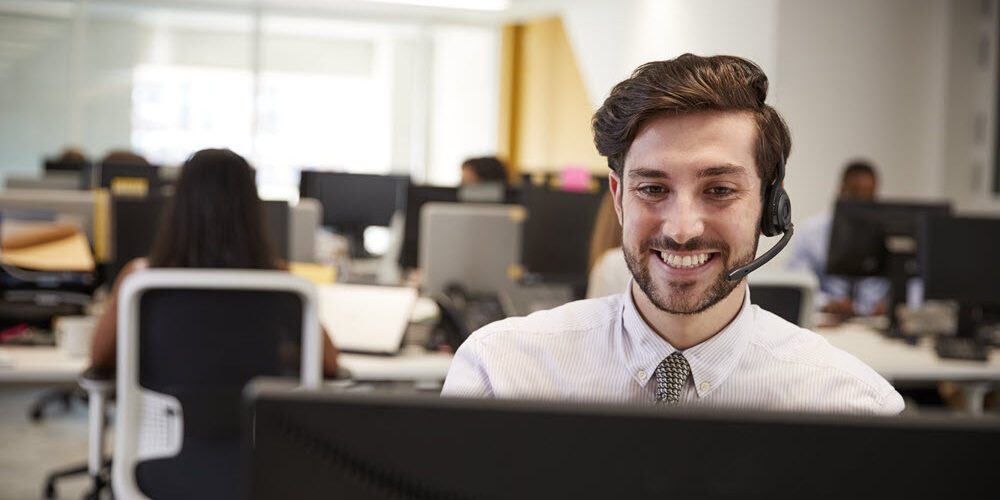 Real people - 24 hours a day
Nothing is more frustrating than getting an answering machine when you need help.  That's why all of our calls are answered live 24 / 7 and issues resolved with a local engineer.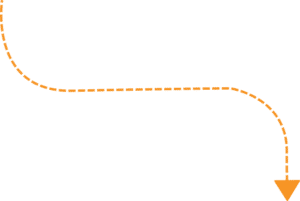 Chat, phone and email support
Getting a hold of our help desk team is quick, easy, and instant using whatever method works best for you! Not a fan of talking on the phone? No problem – our Managed IT Services clients can start an instant chat session with an engineer from any managed computer or just email us.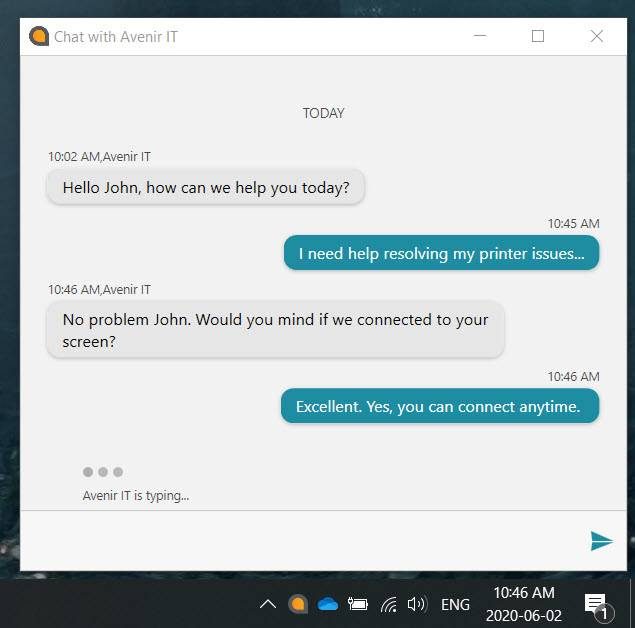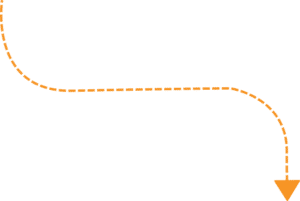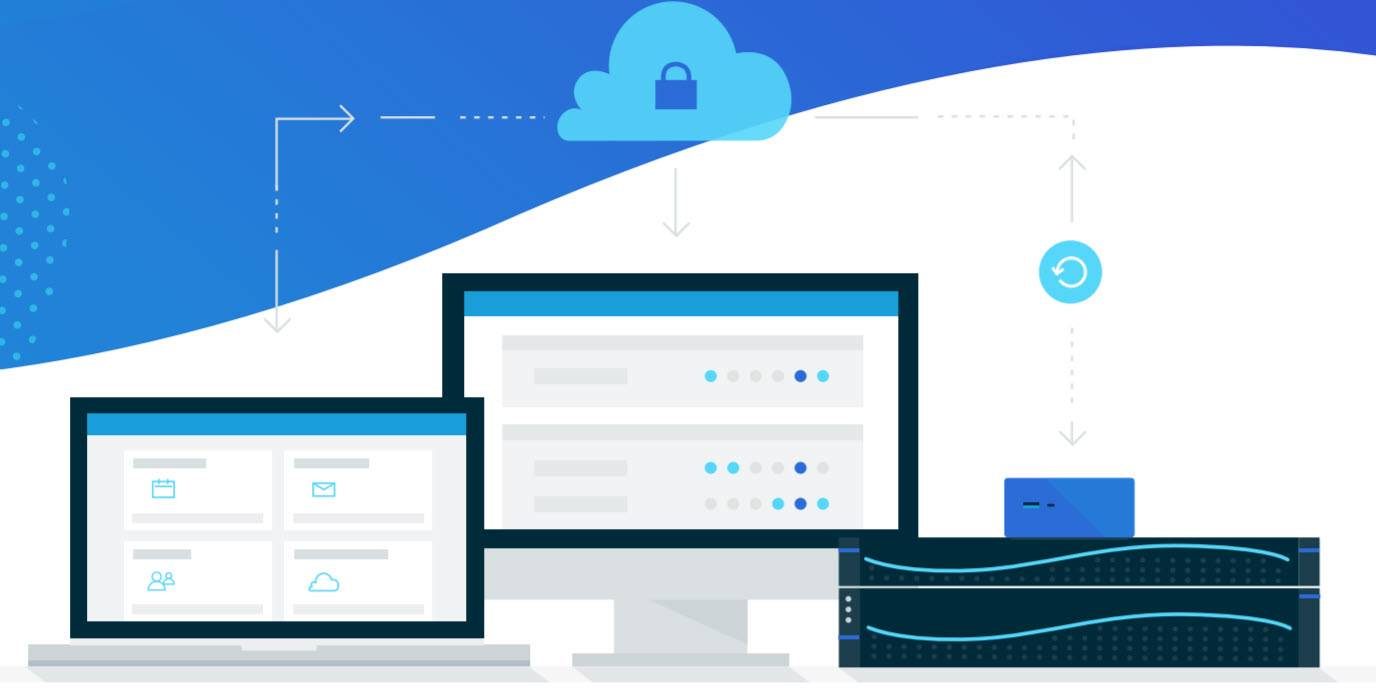 Backup & Disaster Recovery
The risk of losing your data is one of the biggest threats to your business. Do you know FOR SURE if your business could survive a cyber attack, theft, fire, flood, severe storm, server crash – or most commonly, a human error? Our backup and disaster recovery is "baked in" to our service plan. No hidden costs or unexpected fees.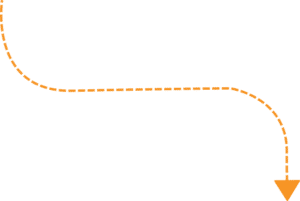 Always be in the know. All your staff will be equipped with an online portal giving them access to their tickets, assets, and even the ability to launch specific tasks on their computers! Administrative staff can access invoices, estimates as well as all the organization's work in progress and asset listing.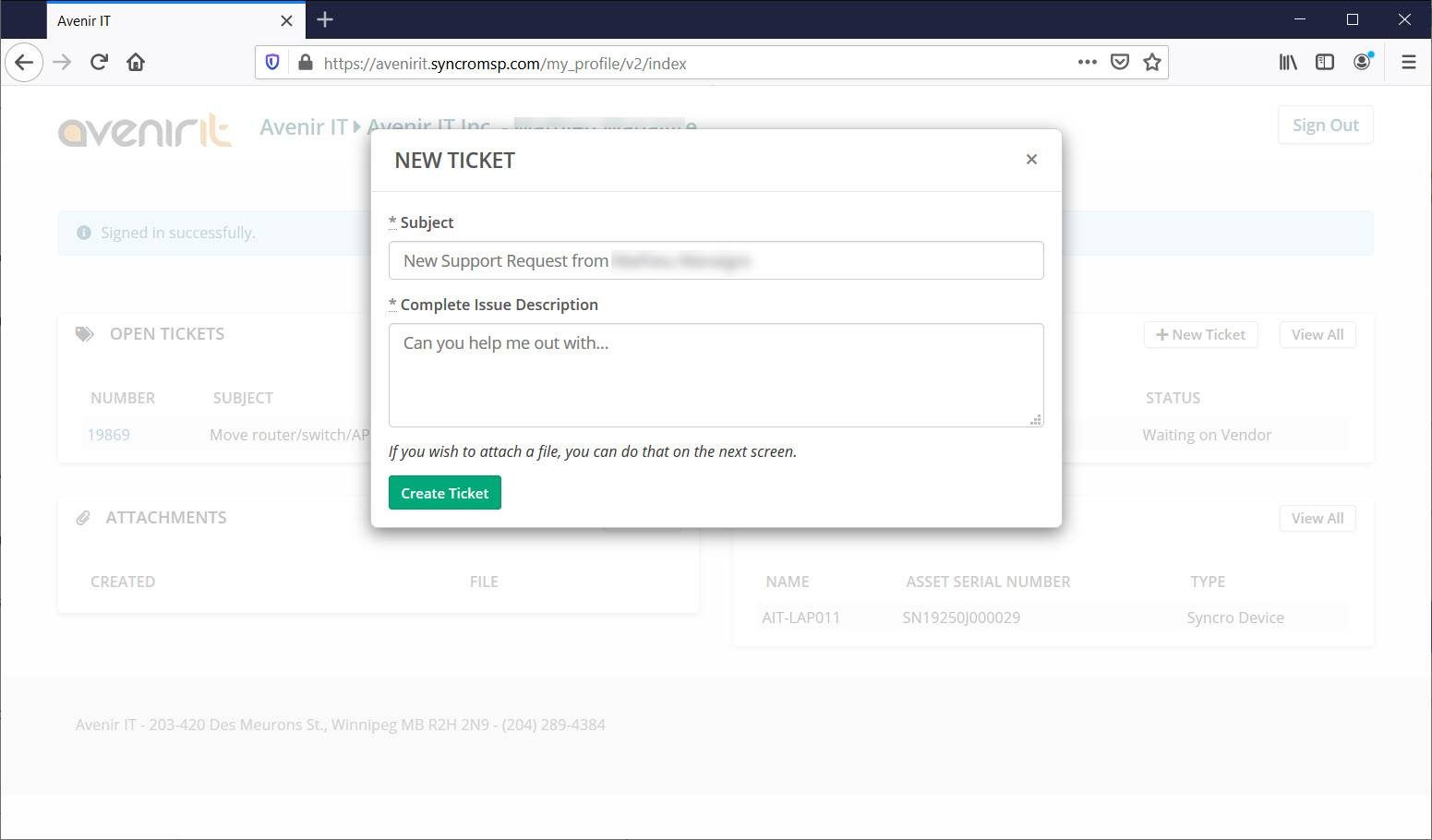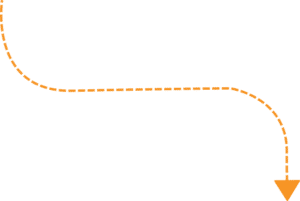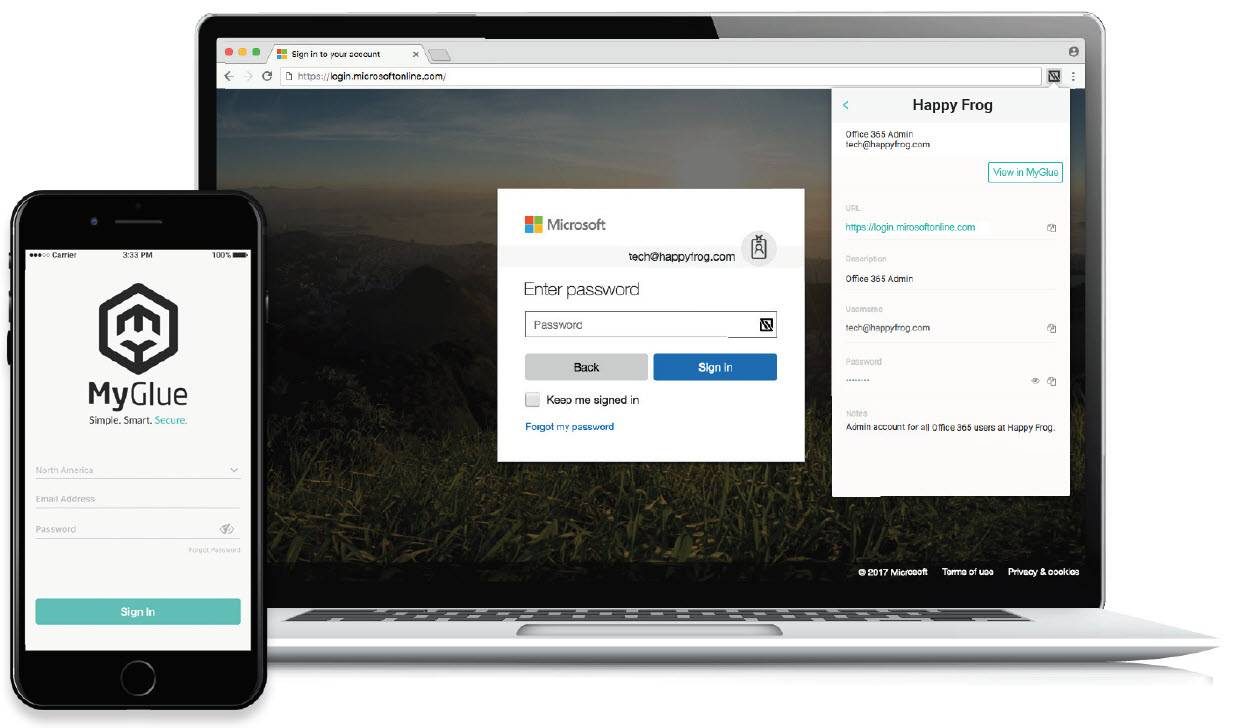 Password & documentation management
Password etiquette is important. Avenir IT equips all of our managed IT services clients  with a full featured password and document management tool. Ensure your staff are using secure passwords and following proper password etiquette at no extra cost.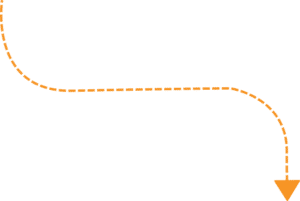 Managed Endpoint Security
All our service plans include a robust and fully managed anti virus solution. Never let a missed update or an infection go ignored with the peace of mind that a team of engineers are monitoring and handling all issues related to your antivirus solution.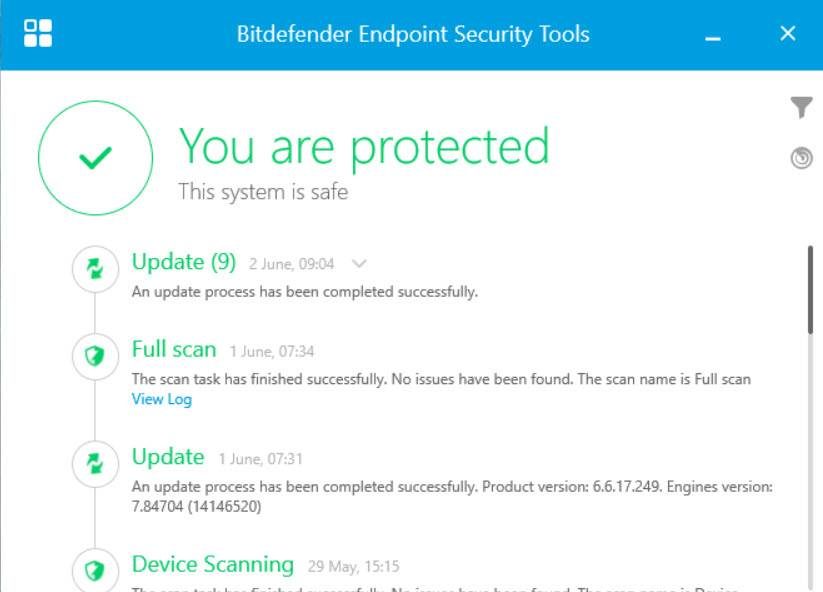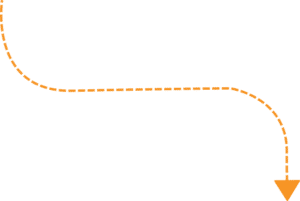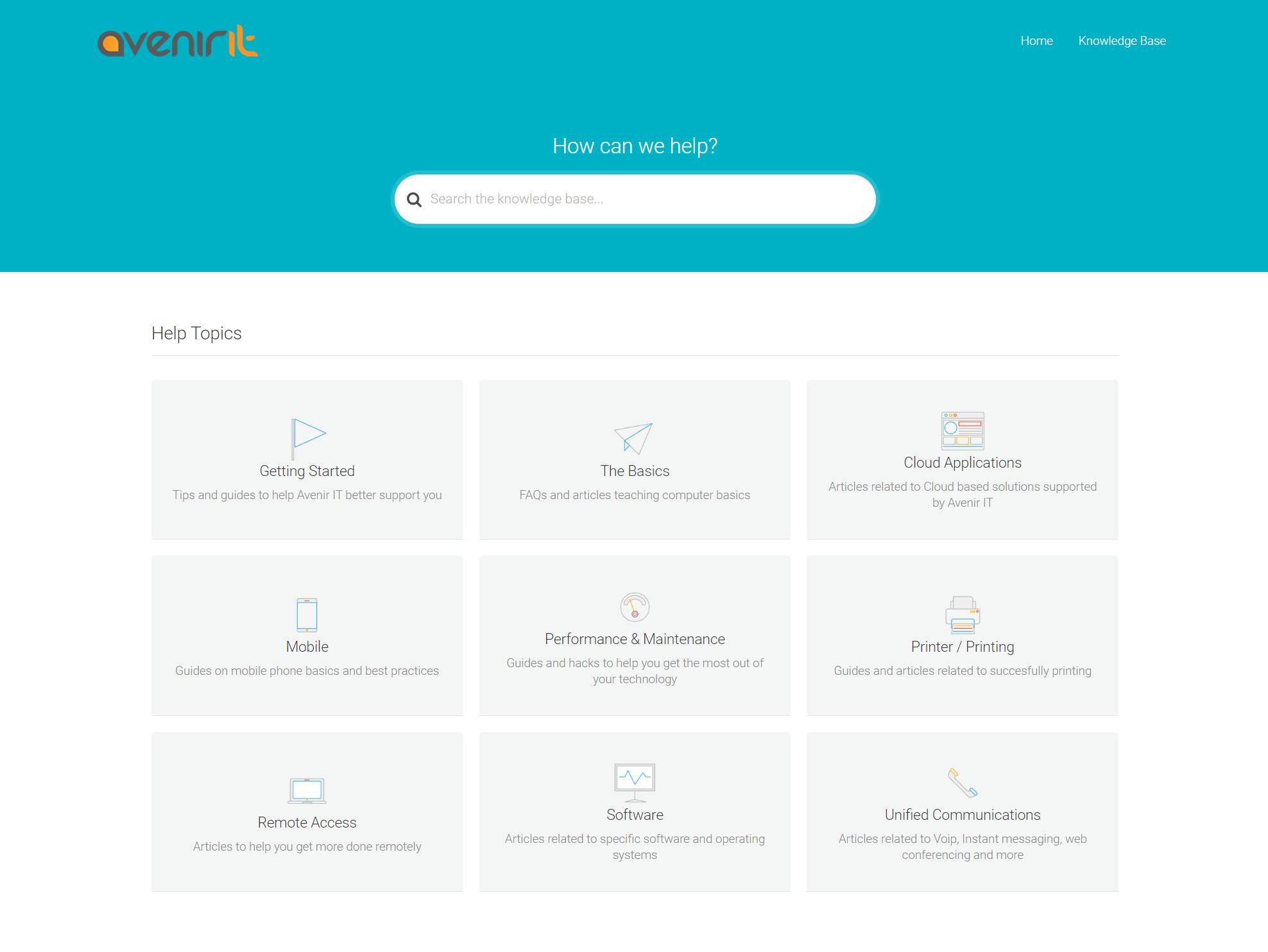 Complete Shared Knowledge
Access our ever-growing resource of self-help articles and online training on our FREE and always live self help anytime at: help.avenirit.com.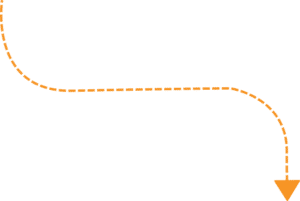 Sound familiar – The phone company says the problem is with your network, but the network company says the problem is with the phone service? As par of your managed IT services plan, we take ownership of any tech issue and will work to ensure it gets successfully resolved, saving you the time, productivity, and stress.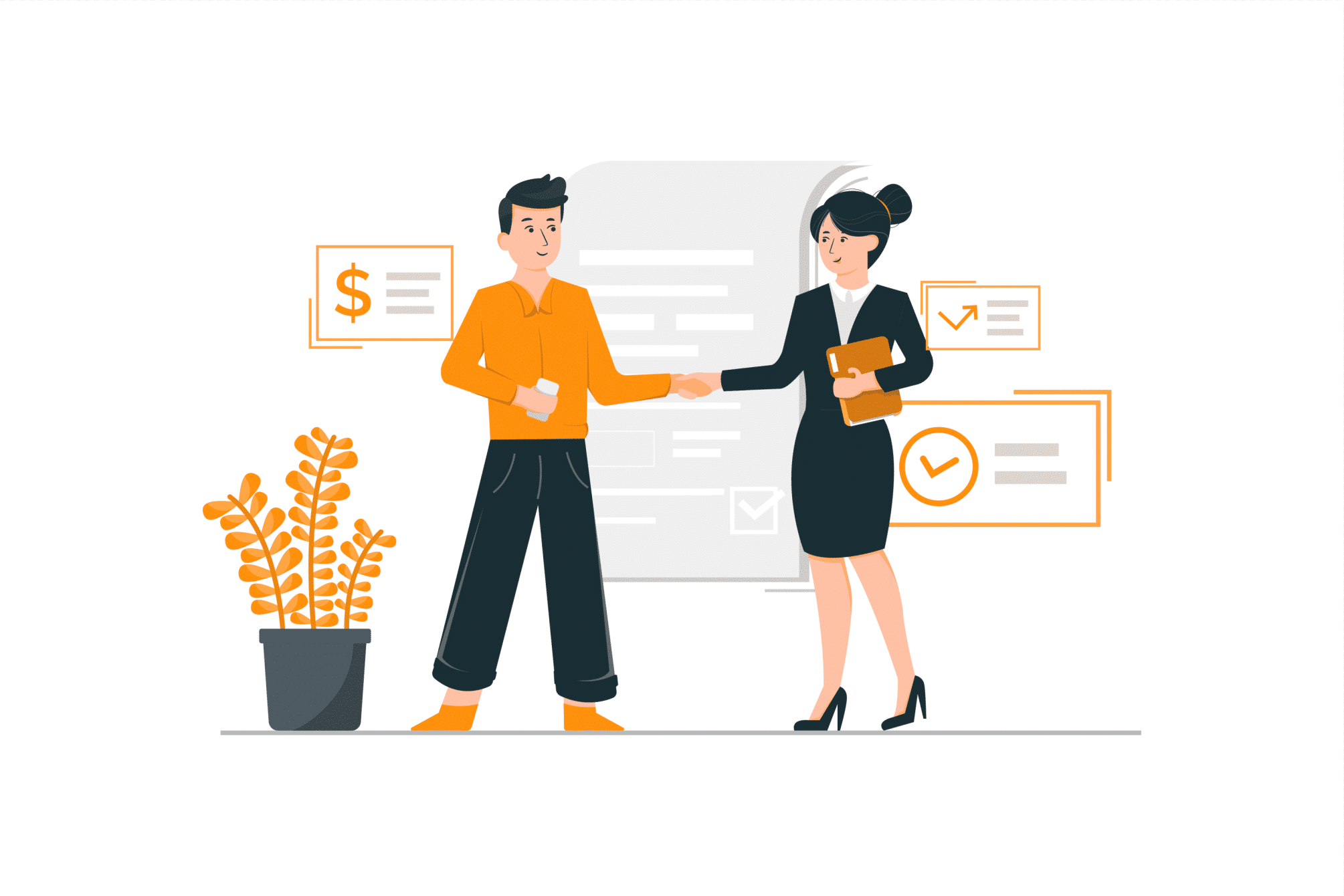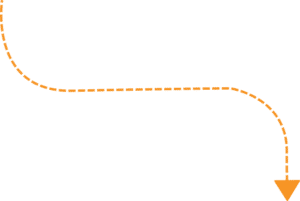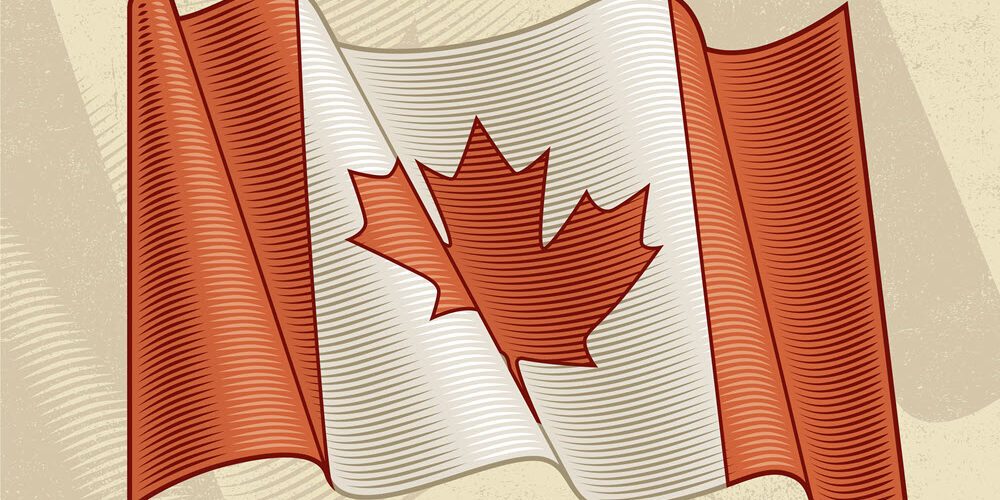 We have bilingual (French and English) engineers on staff to support both French and English employees, operating systems and software. Email communications, estimates and invoices can also be requested in French.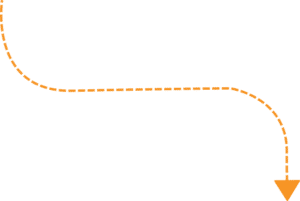 We believe that as long as we do great work, we won't lose our clients. Our nearly perfect retention rate is proof of that. What better way to keep your IT Service provider accountable?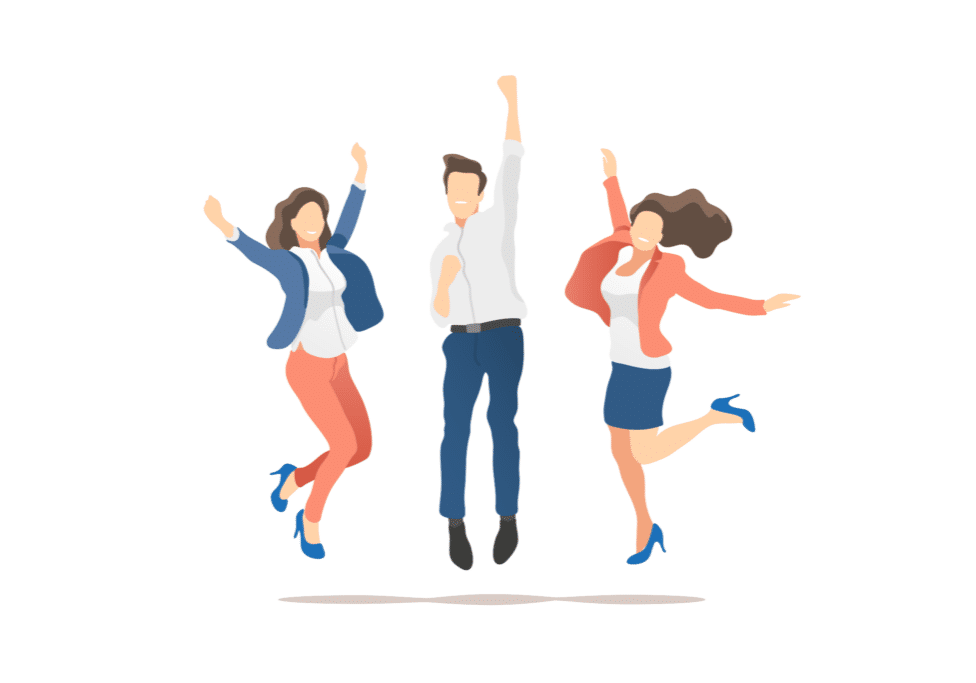 Schedule your FREE introductory meeting before October 31st, and get 25% off your first 3 months!