Avenir IT makes managing your technologies
simple and affordable.
Our services ensures that your technologies are helping you bring in business, not slowing you down.
See what other Winnipeg businesses are saying about us
Avenir IT offers personalized and courteous service. I am happy to recommend Avenir IT as a trustworthy, friendly and knowledgeable computer services company.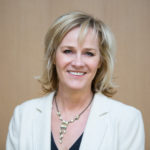 Mariette Mulaire
World Trade Centre Winnipeg
Avenir IT provides an excellent service, from their knowledgeable technicians, right through to the service reports. They have proven to be very dependable with a great response time.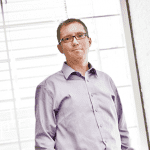 Alain Ouimet
Université de Saint-Boniface
The IT Services offered by Avenir IT are delivered with professionalism and competence. We are extremely happy with our decision to switch to Avenir IT.
Ferd Klassen
Niverville Autobody

Avenir IT was able to resolve re-occurring IT issues that no one else seemed to be able to address and helped us implement a cost effective disaster recovery plan.
Marcel Hacault
Canadian Agricultural Safety Association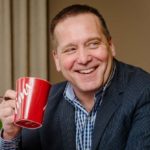 We engaged Avenir IT in 2017. At that time, we were struggling with our technology strategy. Avenir IT brought an approach and vision that gave us comfort and an understanding of the direction that we needed to take. Their open and honest approach was extremely appreciated. If you are struggling with your current IT provider, I would suggest that you give Avenir IT a call.
Greg Schmidt
Partner, Rob-Lyn Financial 

We have entrusted our IT needs to Avenir IT since 2009. Since then, we've been very happy with their friendly and reliable service and knowledgeable staff.
GENEVIÈVE PELLETIER
Le Cercle Molière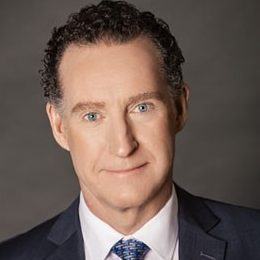 Avenir IT has a talented, knowledgeable and friendly team that responds quickly to our technology needs. As a business owner, it is a wonderful feeling knowing that my data is secure and even in case of a crisis, I can be operational very quickly with the solutions that Avenir IT has put in place for us. 
DAVID DRUMMOND
Compass Insurance Adjusters of Canada Inc.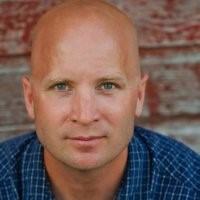 Avenir IT has provided us with an IT network that is specifically tailored to our business needs. The greatest benefit of working with Avenir IT has been the overall stability of our network and the peace of mind knowing that our network is in good hands. The technicians at Avenir IT are quick to address any IT issues that arise and do a great job at proactively preventing potential issues. 
DWAYNE BENNET
Flame & Comfort
I am continually impressed by the excellent service that Avenir IT provides. Every time I have requested support from Avenir IT including in the middle of the night it has been fast and efficient. It makes a pleasant change to deal with a company that takes pride in providing a first class service.
Dan Manaigre
Lilac Resort
Not ready to call us just yet?
We understand! Choosing the right IT consultant is a long-term commitment and it is only sensible that you think through your options carefully.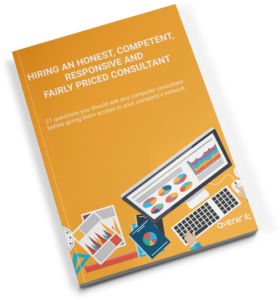 We still want to help you avoid wasted time and unreliable IT support. With that in mind, you can now download our FREE guide: What Every Business Owner Must Know About Hiring An Honest, Competent, Responsive And Fairly Priced Consultant.
This guide contains all you need to know about choosing the right IT consultant for your business. Learn the 21 questions you should ask any computer consultant before giving them access to your company's network. Best of all, this guide is completely free of charge with no strings attached. We simply believe that any business deserves to reap the benefits of technology, and we're happy knowing we can be of assistance.
Avenir IT
111-420 des Meurons st.
Winnipeg, MB
R2H 2N9
Phone Numbers
Main: (204) 202-1518
Support: (204) 289-4084