The Ultimate Cybersecurity Guide
How to protect yourself and your company from hackers and cybercriminals.
*This resource is in active development. Check back for updates.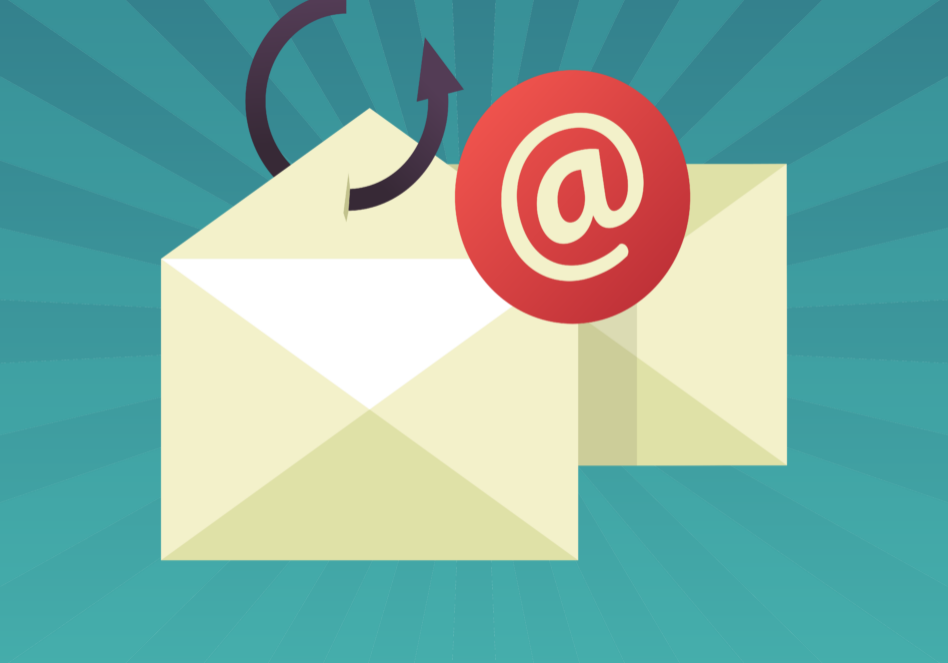 Phishing is one of the most used tactics to gain access to your personal information. Learn how to protect yourself from these types of attacks.
Read More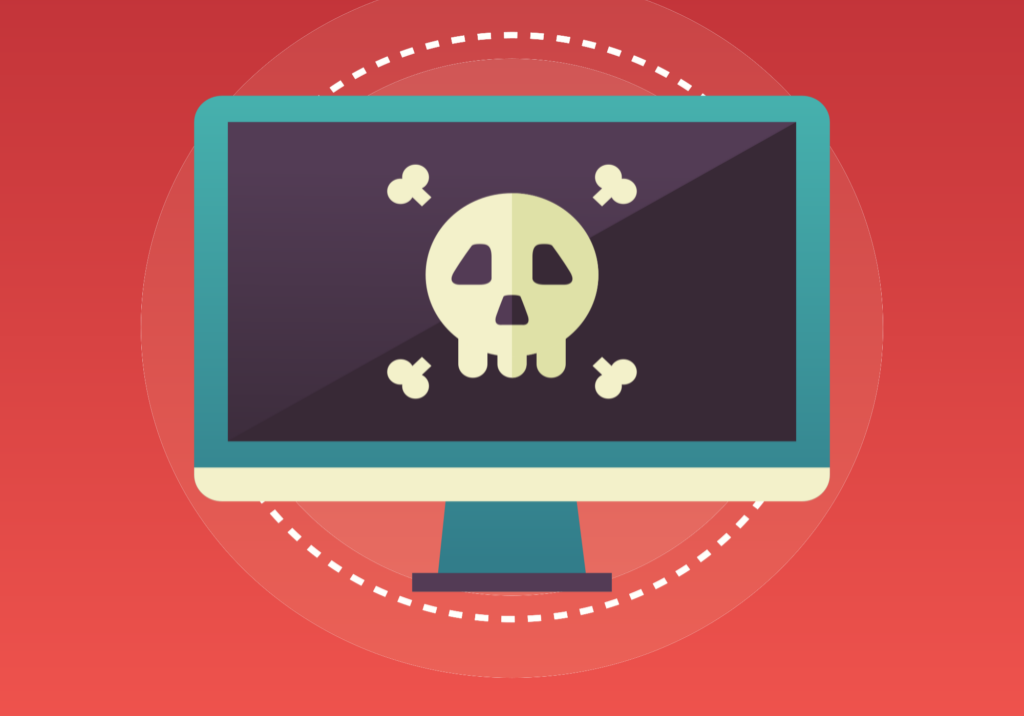 Dark web is a common term that we hear a lot these days on the news or TV shows we watch – but what does it actually mean?
Read More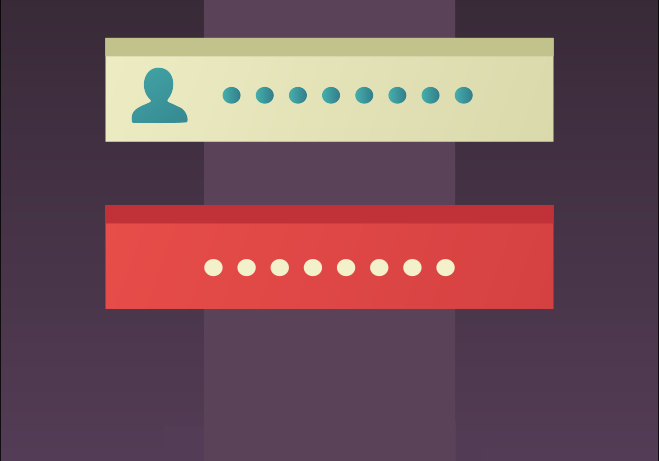 Did you know a plain password can be hacked in microseconds? We discuss the importance of good password etiquette and how to create a good password.
Read More
BEC Scams take many forms and are primarily used to gain access to your financial accounts. Learn how to spot a BEC attack and protect yourself.
Read More