The importance of data backup has been emphasized for decades, dating back to the era of floppy disks. As technology advanced, the need for data backup became even more pressing. With the advent of the internet, the cloud backup market began to grow. However, as cyber threats continue to evolve, simply backing up data is no longer enough. What is needed now is data protection.
So, what does data protection entail? It means that backups need to have cybersecurity protection against modern threats such as sleeper ransomware and supply chain attacks. While cloud-based backup is convenient, accessible, and effective, certain security considerations need to be considered when using an online service. Companies need to prioritize data protection when planning a backup and recovery strategy.
Modern threats to data backups include data center outages, sleeper ransomware, supply chain attacks, and misconfiguration of security settings. Data centers can crash, and misconfigurations can allow attackers to access cloud storage. These cyber-threats can have devastating consequences for businesses.
To ensure adequate data protection, companies need to look for the following features when choosing a backup solution: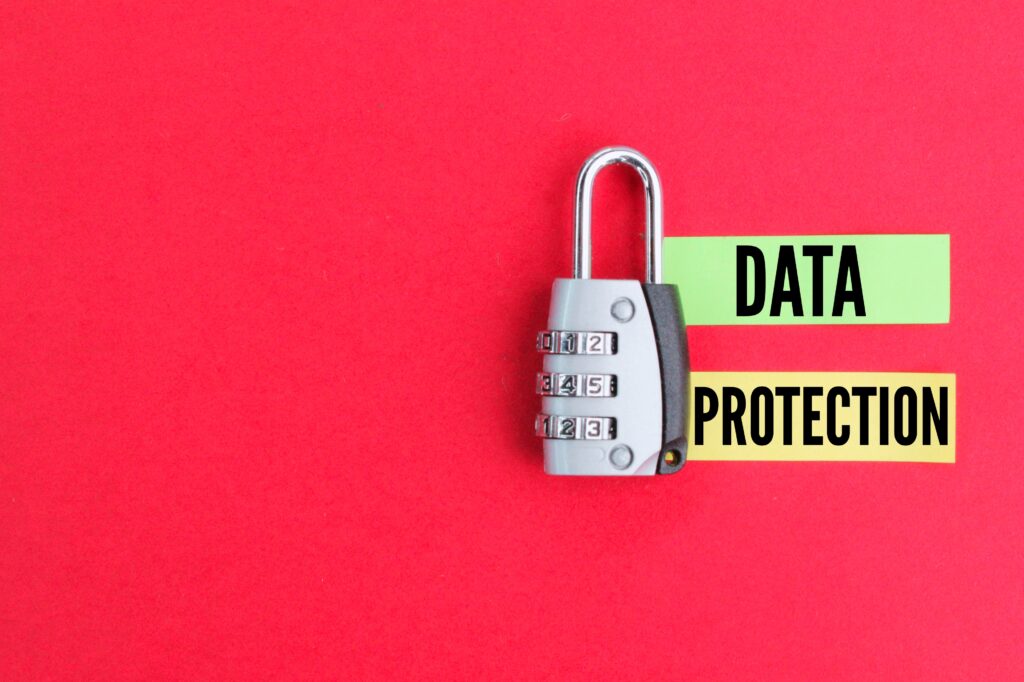 Ransomware Prevention
Look for a solution that offers protection from ransomware. This type of feature restricts automated file changes that can happen to documents.
Continuous Data Protection
Choose a solution that offers continuous data protection. This ensures that the system captures the latest file changes and mitigates data loss that can occur if a system crashes before the next backup.
Threat Identification
Data protection should incorporate proactive measures to protect files. Look for threat identification functions in a backup service.
Zero-Trust Tactics
Zero-trust security measures are essential for data protection. Look for multi-factor authentication, distinct file and folder permissions, contextual authentication, and verification of permissions for file changes.
Backup Redundancy
Ensure that your backup solution offers backup redundancy. This means that the server holding your data mirrors that data to another server to prevent data loss.
Air Gapping for More Sensitive Data
If you deal with highly sensitive data, look for a solution that offers air gapping. This entails keeping a copy of your data offline or separated in another way to wall it off from common internet-based attacks.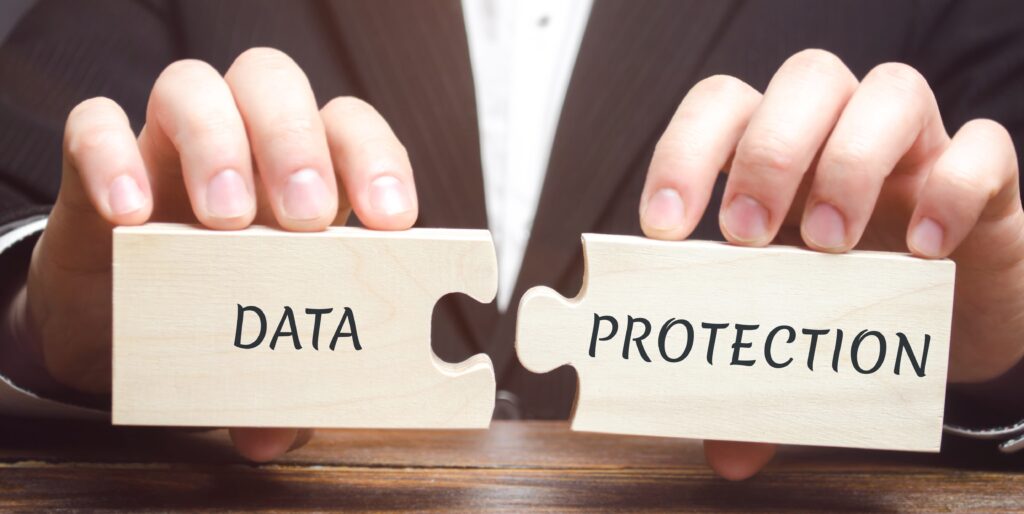 How Can We Assist?
In today's world, data protection is essential for businesses. Failure to prioritize data protection can lead to devastating consequences. To ensure your business is adequately protected, choose a backup solution that offers the features outlined above.
As an award-winning IT company based In the heart of Praire, Avenit IT is determined to educate and help businesses step up their IT. If you need help with secure backup and data protection solutions, feel free to contact us today. We'd be happy to chat about your data backup and protection needs. Book a free session here.