Not all Winnipeg IT companies are the same.
While our competitors are selling "Managed Services" we promote better performance for our clients. More profitability for your business by ensuring your team is not being slowed down by poor performing technologies. Technology solutions that motivate you to work better. And most importantly, increased security and cyber awareness to prevent cyber attacks. We aren't just an outsourced IT support firm, we are an extension of your team. We are your co-workers. We are your friends.
Of course it's very easy for any IT firm to say this - but we can back it up! Below is some information on our promises to you, our core values and how we stay accountable to these promises. Most importantly, we back it up with a whole lot of client testimonials of businesses just like yours in Winnipeg and surrounding areas. 

Avenir IT was able to resolve re-occurring IT issues that no one else seemed to be able to address and helped us implement a cost effective disaster recovery plan.
Marcel Hacault
Canadian Agricultural Safety Association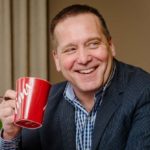 We engaged Avenir IT in 2017. At that time, we were struggling with our technology strategy. Avenir IT brought an approach and vision that gave us comfort and an understanding of the direction that we needed to take. Their open and honest approach was extremely appreciated. If you are struggling with your current IT provider, I would suggest that you give Avenir IT a call.
Greg Schmidt
Partner, Rob-Lyn Financial 

We have entrusted our IT needs to Avenir IT since 2009. Since then, we've been very happy with their friendly and reliable service and knowledgeable staff.
GENEVIÈVE PELLETIER
Le Cercle Molière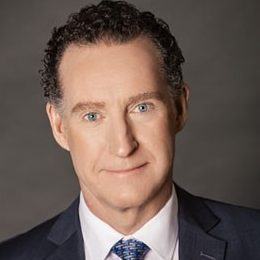 Avenir IT has a talented, knowledgeable and friendly team that responds quickly to our technology needs. As a business owner, it is a wonderful feeling knowing that my data is secure and even in case of a crisis, I can be operational very quickly with the solutions that Avenir IT has put in place for us. 
DAVID DRUMMOND
Compass Insurance Adjusters of Canada Inc.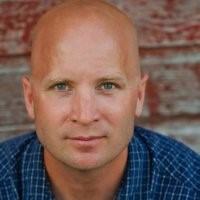 Avenir IT has provided us with an IT network that is specifically tailored to our business needs. The greatest benefit of working with Avenir IT has been the overall stability of our network and the peace of mind knowing that our network is in good hands. The technicians at Avenir IT are quick to address any IT issues that arise and do a great job at proactively preventing potential issues. 
DWAYNE BENNET
Flame & Comfort
I am continually impressed by the excellent service that Avenir IT provides. Every time I have requested support from Avenir IT including in the middle of the night it has been fast and efficient. It makes a pleasant change to deal with a company that takes pride in providing a first class service.
Dan Manaigre
Lilac Resort