March 8th is International Women's Day once again and while Canada has chosen the theme "Every woman counts" (a great theme), it was the United Nations Women with their "DigitALL: Innovation and technology for gender equality" theme that really got my attention.
"Innovation and technological change, and education in the digital age for achieving gender equality.." it read on. This got me thinking about my role here at Avenir IT. What impact I can have, and what Avenir IT itself can do to improve the diversity and inclusion of women in the tech industry?
The gender gap in tech
The tech industry has long struggled with women in their workforce. While some STEM industries have made remarkable progress, the engineering and computer technician fields still report an average of under 20% women. That number drops even more when you get into leadership roles in our field. It's not for lack of trying – we think. But what are the invisible biases and glass ceilings here in the booming tech industry? Why do we still struggle?
Research has shown that gender stereotypes of STEM subjects such as math and computer science are directly linked to girls not choosing those courses of study later on. Girls have long been told they 'don't like science' or 'aren't good at math'. Hiring managers may have that same unconscious bias or not think a woman would be a 'good fit' in such an environment.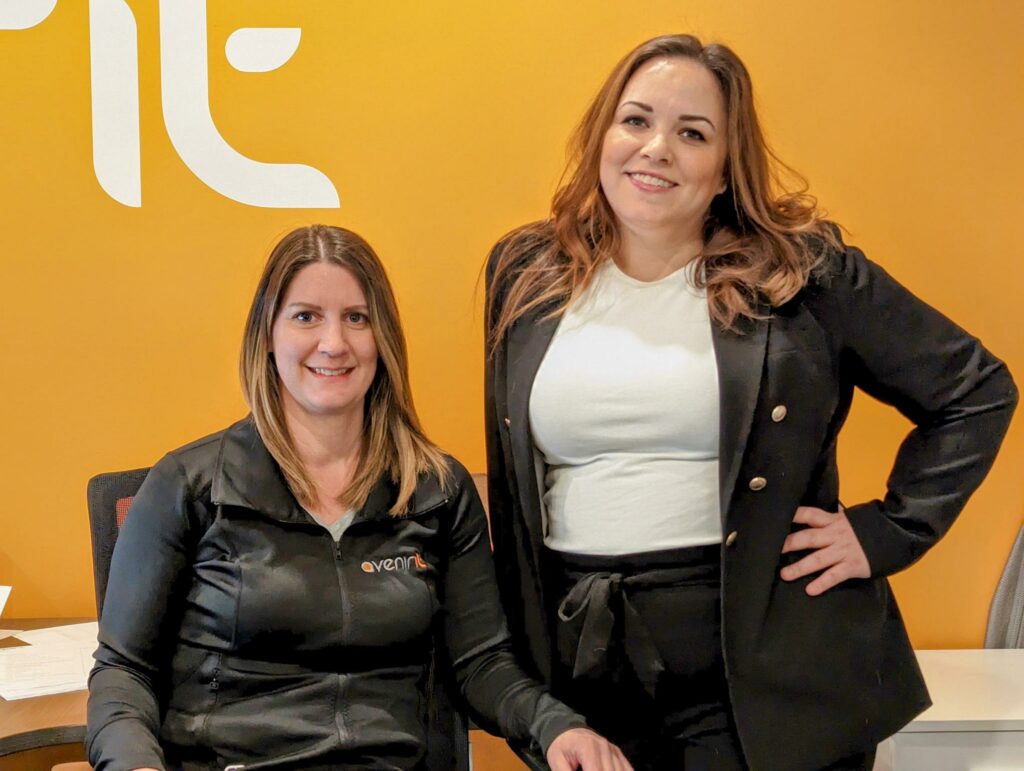 Our Initiatives
Here at Avenir IT, I can say having female staff and specifically a female technician (Muskan our amazing helpdesk technician – you may have spoken with her, and she's great!) on the team has done wonders. Not only with diversifying the culture and bringing in a certain spark to the team but also in terms of customer service and empathic awareness you may not get elsewhere.
For myself being the COO of a small IT business, it is important for me to connect with our applicants, interns, staff, public and clients. Representation matters!
Speaking of representation and our clients, we have some wonderful non-profit organizations and programs right in our own backyard to encourage and promote women in STEM and entrepreneurship. CDEM and WEOC are amazing women lead organizations helping promote, mentor and recognize women entrepreneurs. Tech Manitoba has many Women in Tech programs to encourage current and future careers in technology fields to mentor and network with each other.
For the up-and-comers, there are organizations like 'Ladies who code", "Girls Who Code", "TechGirlz" and many others specifically for women and girls who want to learn computer languages or computer science in general.
Our universities and colleges in Winnipeg like MITT and RRC partner with these and other great Youth Programs such as Technovation Girls, and have some great workshops, camps and programs for girls and children of all ages to get into technology.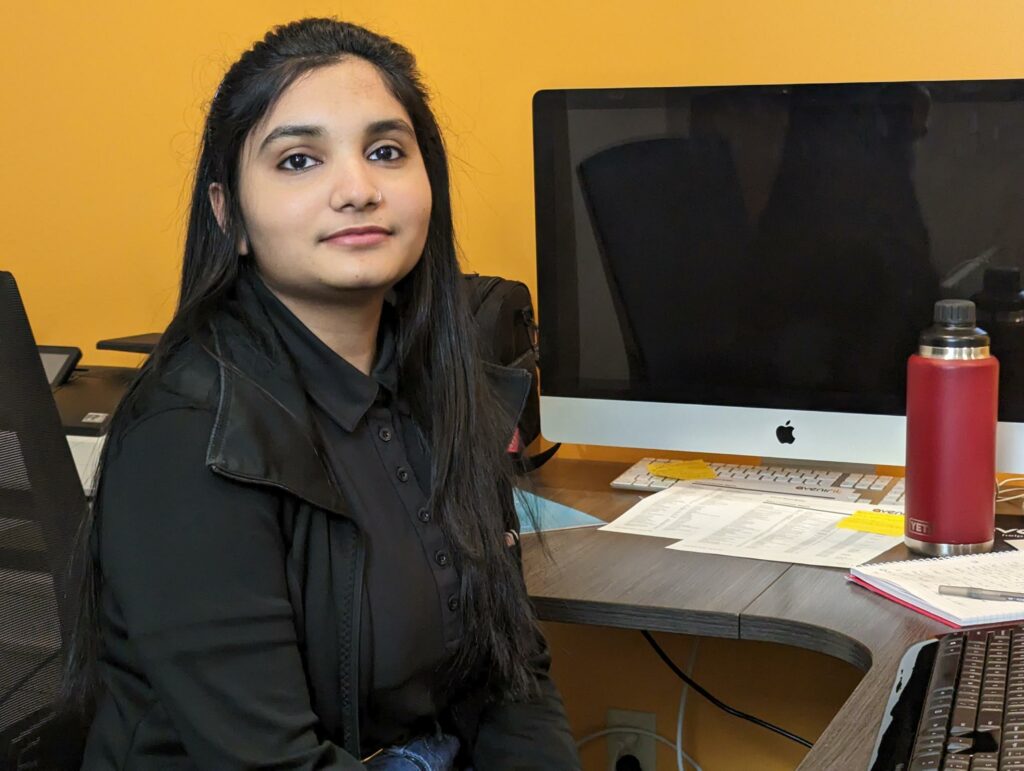 So, this International Women's Day I am going to reflect on the extraordinary innovations women in our community have accomplished, what they are working so hard to improve now, and work to do more myself and with Avenir IT. You can too. And give a little thanks today to Muskan when you speak with her, she deserves it! 😉
Happy Women's Day!